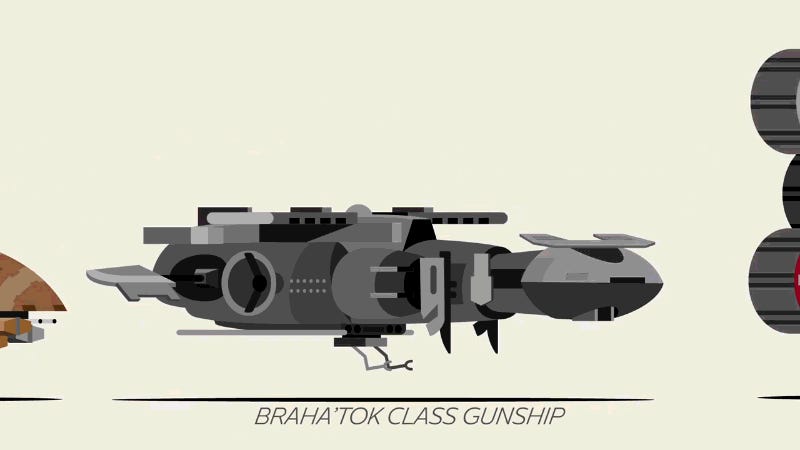 Internet ya no sabe qué hacer para contener la larga espera hasta el estreno de The Force Awakens. Y sin embargo lo consigue. Este vídeo reúne todos los vehículos que aparecen en la trilogía original de Star Wars, desde las alas planeadores de los Ewok hasta las dos Estrellas de la Muerte.
Entre naves, animales y vehículos terrestres, suman 48 medios de transporte. El vídeo es una producción de nuestros compañeros de Sploid y las ilustraciones son de Scott Park, a quien de hecho puedes comprarle un póster con todos estos dibujos para colgar en casa.
Me pasa como con el trailer de The Force Awakens...
...echo en falta a Luke.
***

Psst! también puedes seguirnos en Twitter y Facebook :)