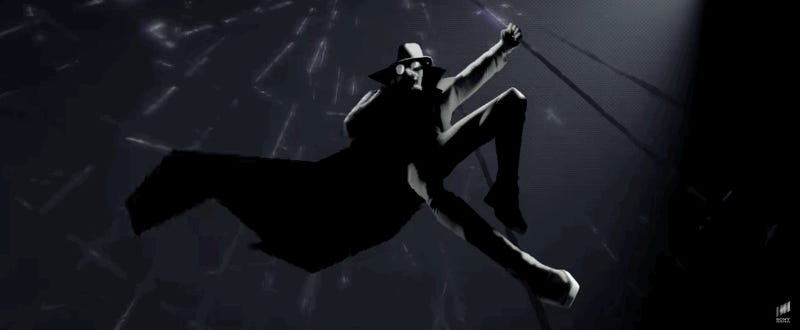 Spider-Man: into the Spider-verse va camino de convertirse en la mejor película del trepamuros que se ha hecho jamás. Su nuevo tráiler se zambulle alegremente en el multiverso del superhéroe y sube la apuesta que inició con Gwen Stacy añadiendo a Peni Parker, Spider-Man Noir y al mismísimo Spider-Ham.

El plantel protagonista de lanzarredes crece, aunque la película parece definitivamente centrada en Miles Morales y su reluctante mentor Peter Parker. El tráiler desgrana también algunos de los villanos clásicos que veremos en el film (Kingpin o Scorpio) y el desencadenante de la mezcla de universos: un accidente con un acelerador de partículas.
Spider-Man: into the Spider-Verse se estrena en cines el próximo 14 de diciembre.