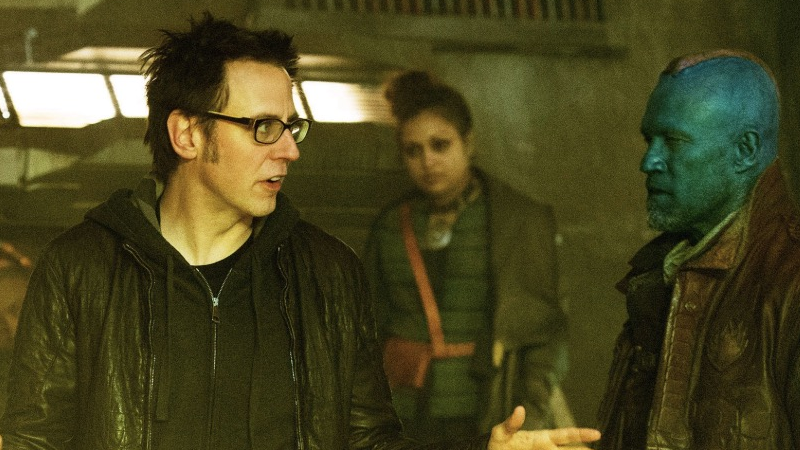 Ocho meses después de una polémica que no fue tal sobre unos tuits que había publicado años atrás y que hicieron que Disney expulsara a Gunn de la tercera entrega de Guardians of the Galaxy, Marvel Studios ha confirmado que, para sorpresa de todos, el director regresará finalmente a la película.
Según Deadline, Marvel confirmó que James Gunn producirá la tercera película de Guardians y que la decisión de volver a contratarlo —facilitada por la disculpa de Gunn por sus tuits y las extensas conversaciones entre el director y el presidente de Walt Disney Studios, Alan Horn— tuvo lugar en realidad hace meses. io9 ha confirmado con Disney los detalles que adelantaba Deadline.
Gunn retomará la producción de Guardians ahora que la producción de The Suicide Squad, la secuela de DC Comics y Warner Bros. que atrajo al director a raíz de su despido, ha finalizado.